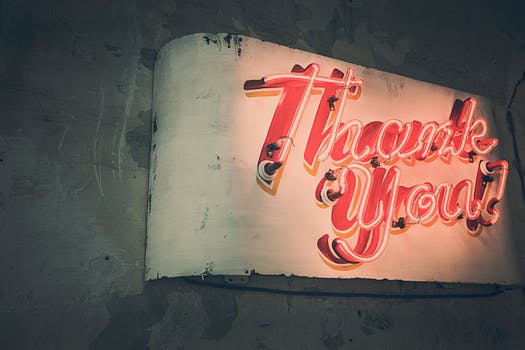 2017, here is our thank you and goodbye!
by Maria Angeline Cruz on December 29, 2017
We are about to welcome the New Year in just a few hours. 2017 has been a year full of exciting journey and surprising stories to share but before we close the book of 2017, let's have some year-end reflections on what should be the posture of our hearts for 2018. When things are not going the way you..